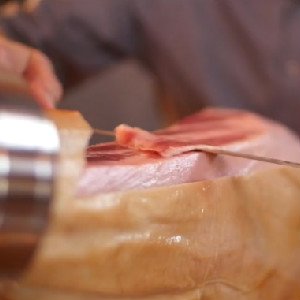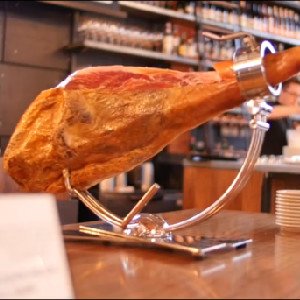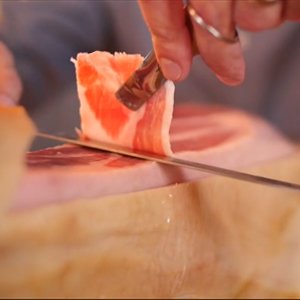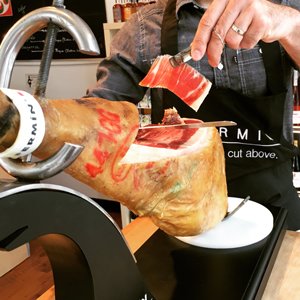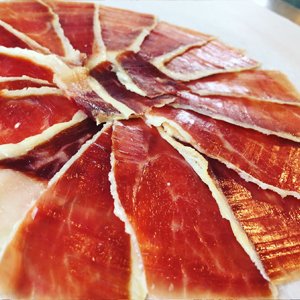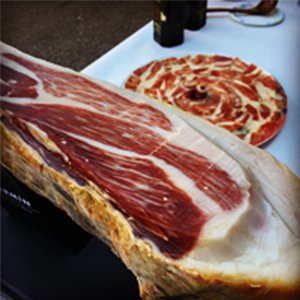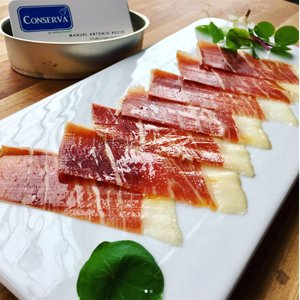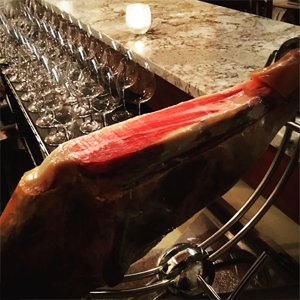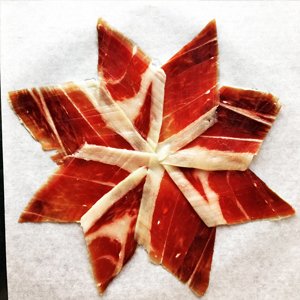 Planning an upcoming celebration or other special occasion? Whether it is a winery event, wedding, private party, or company function, surprise your guests with the exquisite flavors of Spanish jamón hand-sliced to order.
Our Cortador (Master Jamón Carver) Manuel Antonio Recio recently became the first person in the United States to be inducted as a member of AGACUJ, a network of professional cortadores based in Spain. Manuel Antonio is also the West Coast Maestro Cortador de Jamón for the esteemed producer Cinco Jotas in the United States.
Carving services for whole bone-in jamón are available in Portland/the Willamette Valley, the northern Oregon Coast, and Seattle. Choose from 2 year cured jamón Serrano, 3 year Ibérico, and 4 year Ibérico de bellota -- Denomination of Origin/ D.O.-specific jamón is also available. Contact us for details.
---